Search
500 result(s) matching "", (0.05 seconds)
CoDrone Sensor Data
@robolink_hansol We're currently updating the CoDrone libraries, and we apologize if things are a little dusty as we make updates. The new version should be ready to go in about 1 month, and it will be much cleaner and easier to use. @arnold_robolink will be able to give a more specific answer, but please stay tuned and mind our dust as we make our updates.
This is Hansol from Robolink.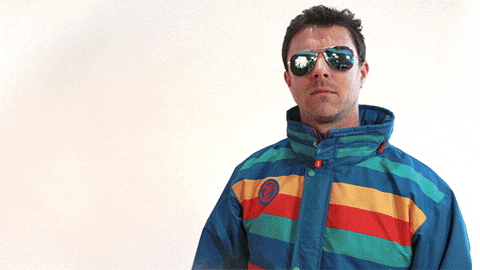 Hello all! Nice to meet you!
This is Hansol, CEO of Robolink. We'd love to talk to you in this community, and looking forward to sharing our cool updates and help you with troubleshooting through this forum.
With our fabulous Robolink Team, we've taught over 7,000 students directly, and hundreds schools world-wide is using our kits. Please share your stories, and we'd love to connecting with you more!
Cheers,
Hansol Hong
Using video or photo for programming?
Customer Question: I have a question about Camera for CoDrone, Is it programmable with Arduino? When I take photos, Can I send the photos to computer for processing?
Flight time with camera?
Customer Question: I am trying to buy a programmable drone with a camera to use with my students. I am trying to find out how high your CoDrone flies with a camera? Obviously, I am trying to buy a programmable drone that can fly high enough and long enough to record meaningful footage to excite my students into coding and drones/robotics.
Flight time with camera?
@arnold_robolink should be able to answer this more accurately, but it should be around 4-5 minutes. Our recommendation would be to keep the drone indoors, because of the drone's size and weight—it's not great at wind resistance. So what we've found is that generally within the height of an indoor ceiling should be realistic. Unless it's a particularly high ceiling like in a large auditorium or a gymnasium, height shouldn't be an issue. Within 50 ft should be doable. That said, the footage from above of an indoor space may not be as epic as footage of a drone that can reliably handle outdoor flight. Hopefully that's helpful!